BOOFEST 2022: THE BIRD KEEPER
BOOFEST is a haunted outdoor maze that weaves through a five acre bamboo grove. Come see why the Bird Keeper calls this home.
​
​
​
​
BOOFEST is now HIRING for our SCARE TEAM -- please email us --
"With tunnels of red and eyes that stare,
you're never alone when you walk out there."
Location
1867 Arena Road, Unadilla GA 30191
​
Exit 121 off of I-75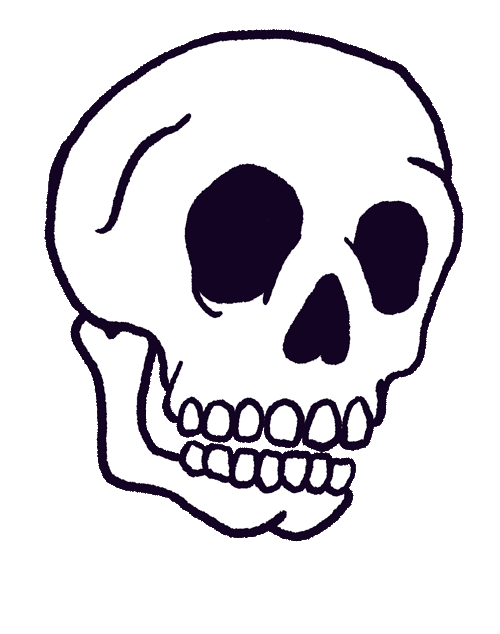 Join our mailing list for info on discount and special deals.
See you in October!